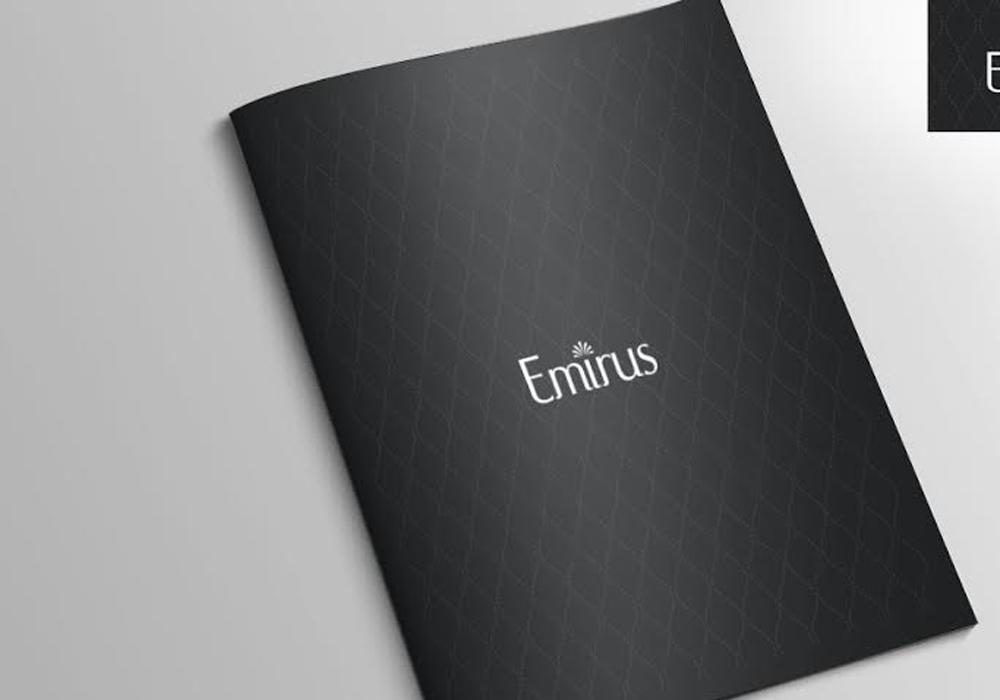 Importance of Invitation Cards in the Corporate World.
Any event in the corporate industry must be addressed cordially and gracefully. And the classiest way to address people is through invitation cards. Be it a party, important meeting, wedding or any event related to the corporate or IT world it needs people. It is the businessmen, CEO's, CFO's, directors, employees who attend these events and the best way to invite eminent and important people is through classy invitation cards. So if you need to print classy invitation cards for your prestigious event of your company or the wedding at your house you can take the help of several advertising companies who specialize in the printing and production field to give your event a sophisticated and elegant feel.
What is an invitation card?
An invitation card is simply a card that is used to invite people to a certain invent like party, weddings etc. It is usually printed on a piece of paper and sent to the respective recipients.
Importance of Invitation Card
Any corporate event needs to be addressed to people in a very formal manner. This is why we need to send out invitation cards. In the corporate world, every individual aspires to become successful. If one becomes and achieves what de desired then that occasion needs to be celebrated. Your clients will come to celebrate your professionalism. In order to keep up with your reputation and professionalism, your invitation card also must be classy. In order to create a perfect balance between your corporate and professionalism and at the same time maintain a certain level of fun, you need the help of the experts who make carefully crafted exclusive invitation cards for your auspicious corporate event or party.
Printing production done by some companies
Ideally the experts who make invitation cards specifically for corporate events are the advertising and printing companies. These companies are up to date with the latest trends and fashion and they know exactly what clients and big business officials want as they keep a perfect balance between high resolution designs, quality control of the products, to print product ordering. Basically, these professionals take care of everything and are very cost effective. Some offer printing services at competitive print pricing and manage the final production of all the printed items and present them the most effective solution. These companies not only print invitation cards but also do several other printing related production such as posters, banners, logo designs etc. So regardless whether it is a party or an important corporate meeting or any IT or corporate event for that matter sending invitation cards is the first point which takes utmost importance. Sending exclusive invitation cards not only creates a first impression but also gives a general idea of the feel of the event. A good invitation card can bring smiles and enthusiasm on the minds of the clients and it is the first step towards grabbing the interest of the reader in this case the clients. So don't rely on yourself and trust the experts to give you what you need.
Printing of exclusive wedding cards
Weddings can be a tough affair with a lot of things to plan and organise. The entire fiasco includes the sending of invitation cards to relatives, friends, family and others. It is extremely mandatory for the wedding card to be of a certain standard as it creates the feel of the entire wedding. Many people create customised wedding cards according to the theme and colour selection of their wedding, while some go for the traditional yellow-and-red colours. Sending exclusive invitation cards, however, is not an issue anymore due to companies making wedding cards according to the customer's preference in a very short amount of time and at very low prices. So, save yourself the trouble and visit one of these companies for creating your own personalised wedding card.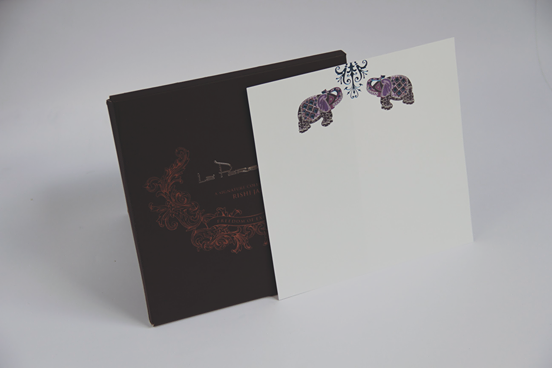 We are an
unapologetically talented
and
artellectually passionate

bunch