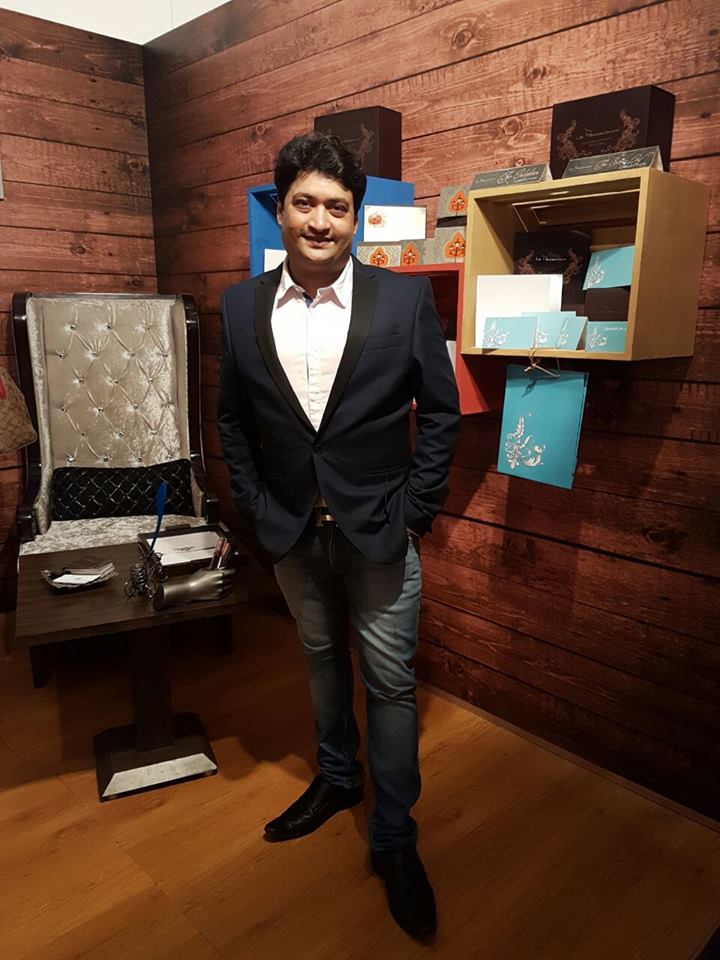 ABOUT US
At RJ Design, we believe that a successful placement of a brand changes lives. This placement impacts our internal talent with opportunities for professional growth, and our clients with exponential growth for their brand. For thirteen years and counting, our clients have trusted our expertise to find the right match for executing logo designs, branding, development, marketing campaigns, as well as complete advertising collaterals.
Since our inception back in 2002, we have created over 500 logos, have successfully managed over 350 marketing campaigns and have collected numerous awards along the way. Overtime with perseverance and hard work, we've set a strong benchmark and foothold in the city of Pune by covering key component areas such as retail, real estate, events, interior designing and custom art.
Conceptualised and initialised by Mr Rishi Jain, RJ Design has earned itself a name of being one of the most respected and well renowned design houses in the city. Apart from being an entrepreneur, Rishi Jain is also an artist, a graphic designer, painter, and an avid thinker, photographer, interior designer and an event organiser. His mission has always been to offer clients with excellence in design, thorough solutions in media and innovative planning. Having honed and developed his skills as a craftsman from Sir JJ College of Arts, Mumbai, Rishi Jain established a group that is a multifaceted entity engaged in offering impactful creative solutions to its clients.
With collecting ample and crucial experience along his journey, Mr Rishi Jain has carved a niche for RJ Design and himself in the design industry. The group has always treated every new venture as a new challenge to exceed expectations and performance standards achieved so far.
From canvas to cabinand back My Paintings